The video below shows the application for free money and the thank-you message from Favour to HelpingPoorPeople dot com.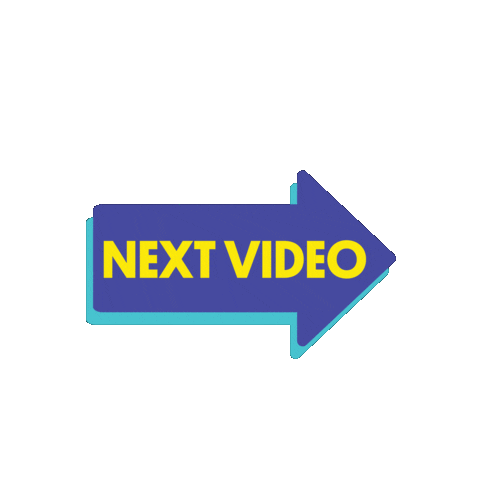 This is what Favour said in the video. Hello, my name is Favour and I am a teacher. I like to request that you help me with some money to boost my business and buy foodstuffs for the house.
My name is Favour, I am a Nigerian and I am a teacher. And yes, the financial situation of the country is really difficult in that to feed for some people is really difficult.

What your Five thousand was able to do for you, now it will not do that again. And em, yes, to get job opportunities again is another difficult thing, you have to know someone that knows someone that can connect you in order to get that job.

And one of the easiest job to get is just to teach, and how much are teachers even being paid?

Now, I'm into curry business and if I can get enough money, I know that I will boost the business so that I will do a large production and then include other spices as well.

So, if you would assist me, I will stuck my house with foodstuff and then boost my business. Thank you. God bless you.

THANK-YOU VIDEO – In her appreciation video, she said "Hello Helping People, My name is Favour Joseph. And.. I am a Nigerian and I am 33 years old.

Favour concluded her appreciation video by saying: "I like to say thank you to Helping People dot com for sending me some amount of money to attend to some urgent needs in the house. Thank you so much. God bless you. Amen!"
We are philanthropists in Germany, and we send money directly to poor people all over the world. We don't require you to work for us or do any internet work. Courtesy of Generous Daddy, AKA Mr HelpingPoorPeopleDotCom. See
how to apply for the free money
.
For further inquiries, see

how to contact us

.
Subscribe to our newsletter.