The video below shows the application for free money and the thank-you message from Natalie to HelpingPoorPeople dot com.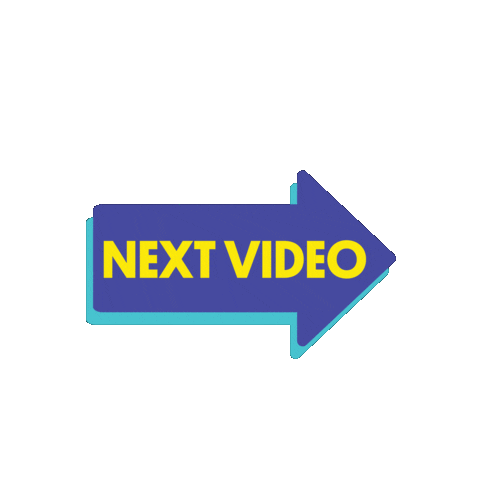 This is what Natalie said in the video: Hello my name is Natalie Reyes and I'm from the Dominican Republic but I reside and was born in New York, The Bronx.

I am unemployed and actively looking for work. It is very tough.

Um… My mother has kicked me out when I was 17 and I have been house hopping through friends.

Um… friends letting me stay at their places for a certain amount of money or a certain amount of time.

I really do need help financially. And I'm scared that I won't find a job as soon as I would like, and that I will have to go without the necessities that I need.

I need financial help for lot of woman's sanitary stuff and for rent, for when I have to pay my friends or if I am able to find a home or pay my friends for shelter.

THANK YOU VIDEO — Hello my name is Natalie Reyes. I'm 22 years old and I'm Dominican. Thank you guys so much for sending me money.

It really does help me a lot and I'm really glad that I was able to reach out to you guys. You guys are a great organization and I'm really happy that you guys are doing something that benefits people of lesser um… financial stability.

Natalie concluded her appreciation video by saying "And it's amazing what you guys are doing, and I hope you guys keep on going and strive for the best! And thank you guys again. I really appreciate it."
We are philanthropists in Germany, and we send money directly to poor people all over the world. We don't require you to work for us or do any internet work. Courtesy of Generous Daddy, AKA Mr HelpingPoorPeopleDotCom. See
how to apply for the free money
.
For further inquiries, see

how to contact us

.
Subscribe to our newsletter.