The video below shows the application for free money and the thank-you message from Kawthar to HelpingPoorPeople dot com.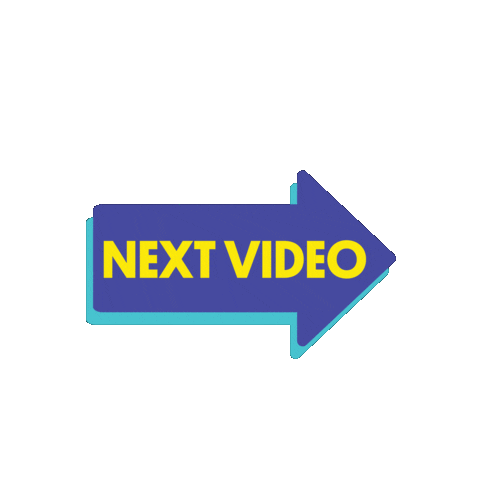 This is what Kawthar said in the video: Hello, I would like to thank you for this kind initiative. My name is kawthar taifi and I am 22 years old. My nationality is Moroccan.

I am here. I am a first year student with a master's degree in clinical psychology. I am also from the poor class.

My parents do not have the money to pay my university and study expenses. And rent and the price of food and drink, and I search a lot for a job to help myself.

At the present time, my country is suffering from the crisis of the Coronavirus, and the state of our economy is weak. The jobs have dismissed half of their workers and don't want to hire another worker.

I am now suffering from accumulating expenses and have fallen victim to frustration and depression. I have no one to help me.

I am asking you to help me financially so that I can continue my studies because I started thinking about leaving it because of my inability to pay Banks.

So, I hope you will accept my sincere respect for you. And I eagerly await your response. Thank you. Thank you very very much.

THANK-YOU VIDEO – "Hello, I want to thank you very much… this site for this initiative and helping me financially.

I also hope that organizations like them will be very much in the world to help many people.

Kawthar concluded her appreciation video by saying: "This site is honest and they have immediate help and they answer everyone, and their service is very nice. I will like to tell them… Thank you very much."

We are glad to have been able to help her to meet some basic financial needs.
We are philanthropists in Germany, and we send money directly to poor people all over the world. We don't require you to work for us or do any internet work. Courtesy of Generous Daddy, AKA Mr HelpingPoorPeopleDotCom. See
how to apply for the free money
.
For further inquiries, see

how to contact us

.
Subscribe to our newsletter.