The video below shows the application for free money from Labisto and Mamta to HelpingPoorPeople dot com.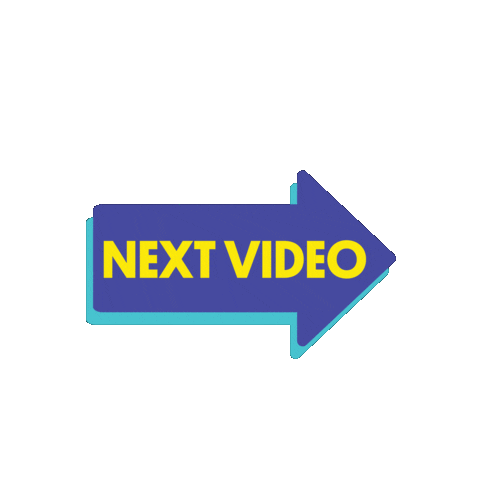 The Philippines is a multinational state, with diverse ethnicities and cultures throughout its islands. Manila, the place where Labisto lives is the nation's capital, while the largest city is Quezon City, both lying within the urban area of Metro Manila.

The Philippines which became independent in 1946 is a founding member of the United Nations, World Trade Organization, and Association of Southeast Asian Nations.

This is part of what Labisto said in the video. "Hello, my name is Lalaine Labisto. I am 21 years old and I'm a Filipino. I live in Manila, Philippines. I need money to buy food, diaper and milk for my baby and to our needs. Hope you can help us, thank you so much. And I don't have any work. Thankyou!"

We are glad to have been able to help her to meet some basic financial needs.
We are philanthropists in Germany, and we send money directly to poor people all over the world. We don't require you to work for us or do any internet work. Courtesy of Generous Daddy, AKA Mr HelpingPoorPeopleDotCom. See
how to apply for the free money
.
For further inquiries, see

how to contact us

.
Subscribe to our newsletter.