The video below shows the application for free money and the thank-you message from Beatrice to HelpingPoorPeople dot com.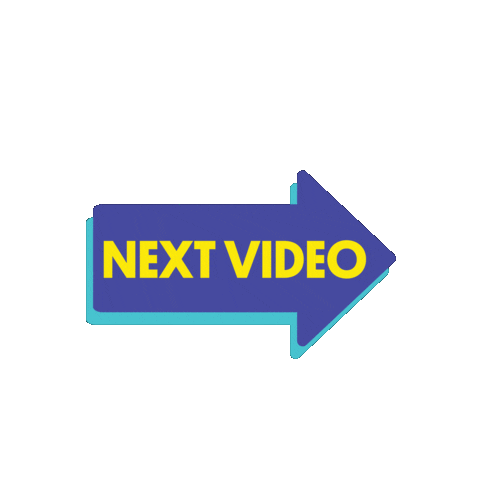 This is what Beatrice said in the video: My name is Nansubuga Beatrice from Uganda, 31 years old. I am working as a village health promoter, volunteering.

So, if I get this money, I will start up a business of boutique and baking. I will buy an oven and also help other members in my village."

FIRST THANK-YOU VIDEO – This is what Beatrice said in her thank-you video. "Hello everyone, my name is Nansubuga Beatrice. I would like to thank you for your support. Thank you. Thank you very much.

These people, they are really… I really appreciate! They… they have done a good work for me and they have sent me some money. And that money, I am going to use to buy food for the people who are suffering in my community. Thank you.

SECOND THANK-YOU VIDEO – In her second appreciation video, she said: "Hello, my name is Beatrice Nansubuga from Uganda. I really want to thank you for the second part of the money that has been sent to me. I really appreciate it.

Beatrice concluded her appreciation video by saying: "Thank you very much, and may God bless you, and I hope God will give you whatever thing you want. I appreciate it. Thank you very much."

We are glad to have been able to help her to meet some basic financial needs.
We are philanthropists in Germany, and we send money directly to poor people all over the world. We don't require you to work for us or do any internet work. Courtesy of Generous Daddy, AKA Mr HelpingPoorPeopleDotCom. See
how to apply for the free money
.
For further inquiries, see

how to contact us

.
Subscribe to our newsletter.