This is an important audio message from HelpingPoorPeople dot com

We've been helping poor people (men, women, young and old) on the streets for so many years, but due to the C-19 pandemic, we now wish to make it official and public. Hence we decided to launch the website helpingpoorpeople.com.

Just get in touch with us if you believe you are poor and need some money. We will process your application and send you some money to meet your basic financial needs. More info in the audio-video below.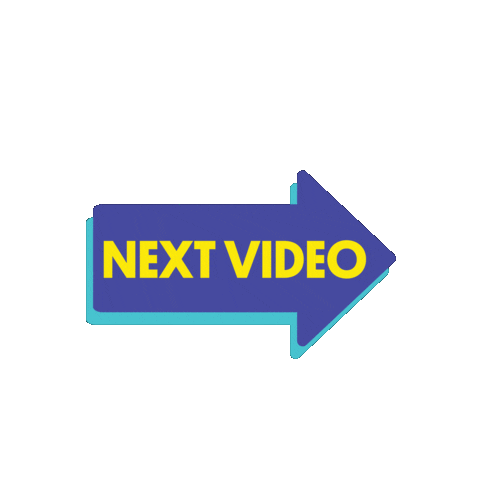 We are philanthropists in Germany, and we send money directly to poor people all over the world. We don't require you to work for us or do any internet work. Courtesy of Generous Daddy, AKA Mr HelpingPoorPeopleDotCom. See
how to apply for the free money
.
For further inquiries, see

how to contact us

.
Subscribe to our newsletter.